Introduction
letter
Born in 1982 - in Barcelona, lived in Tokyo for a while and after living in Guildford (UK) for almost 5 years I came back to Barcelona a few months ago. I have been always attracted to new cultures and technologies. Passionate about travelling and always looking forward to live and learn from different cultures and countries, making the best of my career and discovering new opportunities as they arise.
"Twenty years from now you will be more disappointed by the things you didn´t do than by the ones you did do. So throw off the bowlines, sail away from the safe harbor. Catch the trade winds in your sails. Explore. Dream. Discover." - Mark Twain
Seikas
の
Sekai
The aim with this website is to have my own travel diaries recorded, welcoming everyone to read, suggest and comment and if it´s of any help to anyone, the better!.
"Let´s enjoy the journey together!"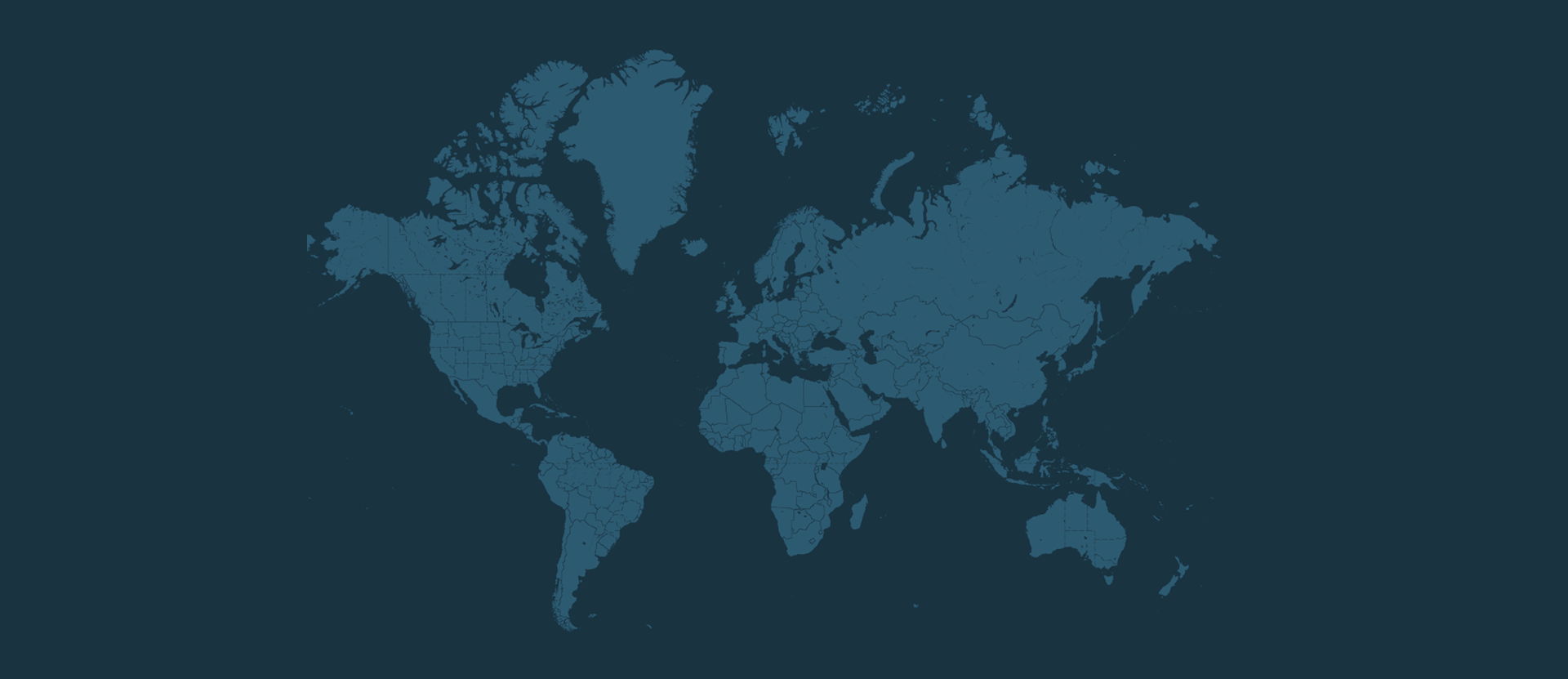 Things that
I like
Travel - Books - Music - Comics - New Technologies - Animals - Manga - Anime - Drink - Food